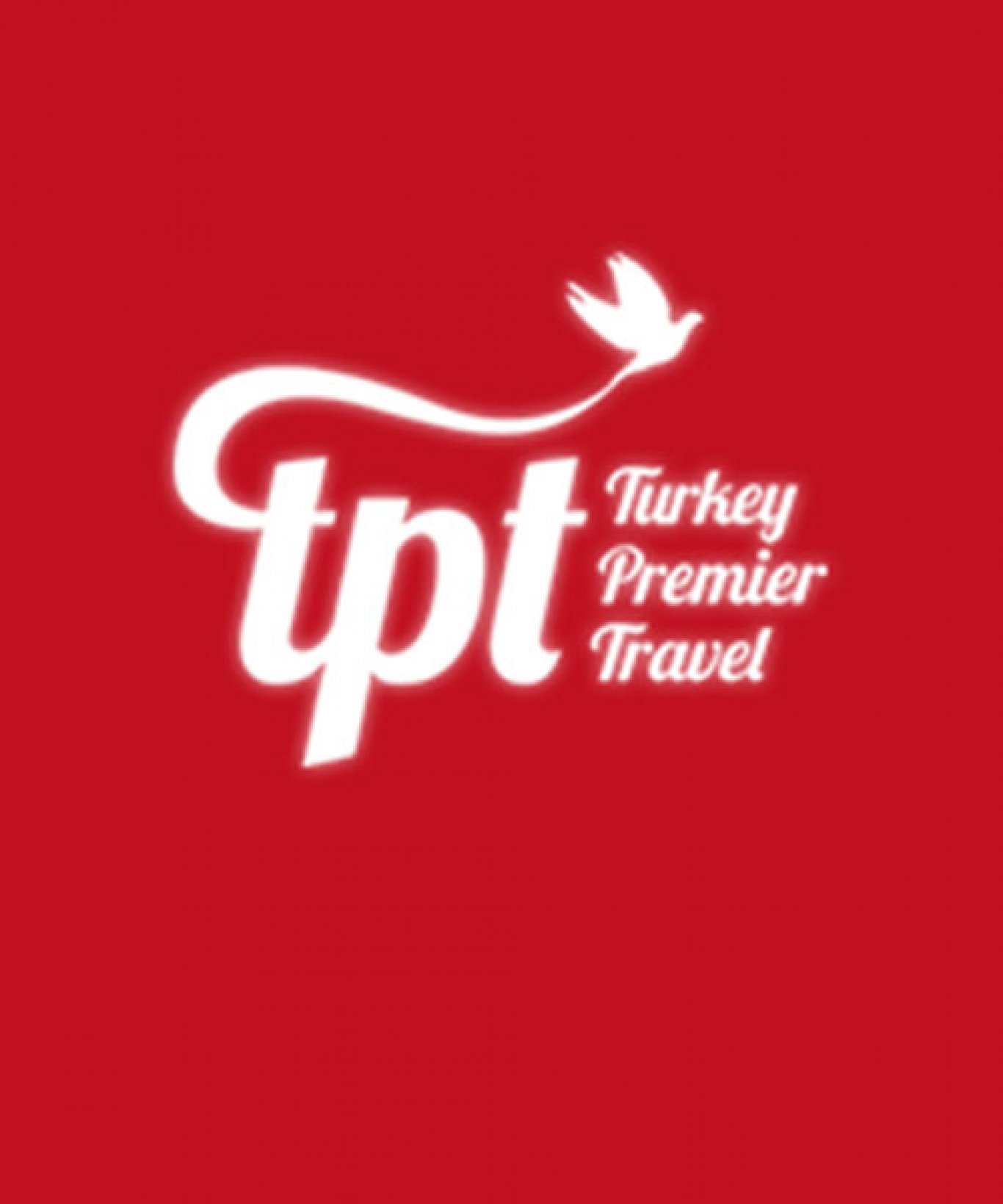 Before everything we know that your satisfaction is our satisfaction. T.P.T Travel operates guaranteed departure tours in Istanbul and Anatolia (the other parts of Turkey) where you want to go.
We organise tour for small groups (max 15 pax) in order to make the guests useful. They can understand easily. People are able to ask the guide whatever they want and they quickly get answer /feedback.
All tours that we organize with the licensed guides. Our guides accompany you throughout the tour, you never stay and feel alone. Because of fewer guests you can get easily friend also.
T.P.T Travel explain all costs in advance so you do not face any problem. If you have any problem we will help you as much as we can.
In our buses we have free wi-fi service thus you are able to have a good time when you are traveling. You are online even if you are outside.
With the difference of T.P.T Travel Bosphorus Tour our guests can see both Asian and European side of Istanbul. In addition our tour is half day. Rest of the day belongs to you, for our honored guests.
TPT TOURS: ASSOCIATION OF TURKISH TRAVEL AGENCIES A MEMBER OF A-6950
TPT Tour - TPT Tours | Istanbul Tours-Turkey Tours