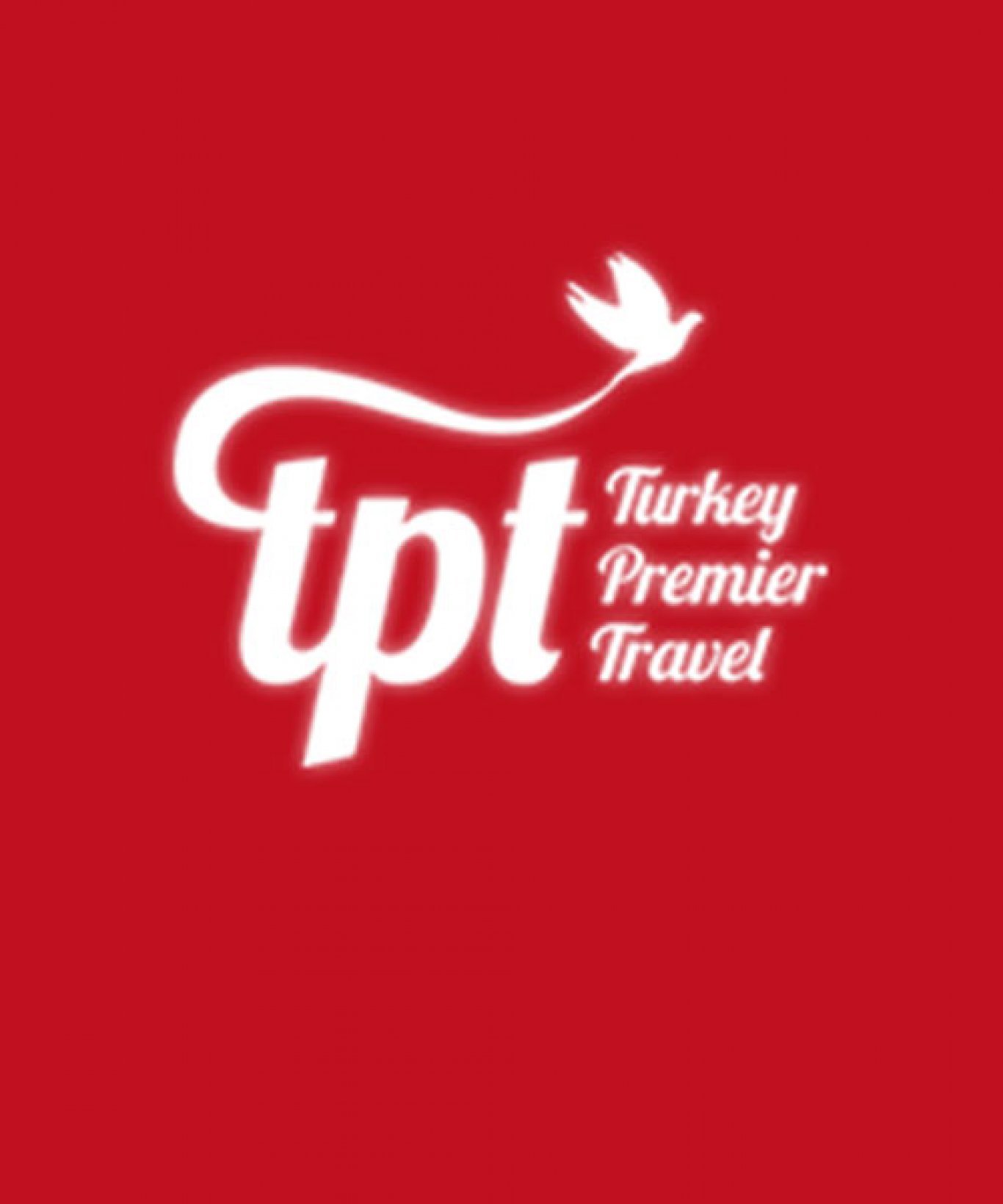 We kindly request our guests to be ready 10 minutes before departure time.
Tour fees includes transportation, guidance, entrance fees and meals as mentioned drinks are extra at lunch.
%30 discount for children below the age of 7.
Free for the ages 0-2.
TL prices are for guidance only, Effective Sales Rates of the Turkish Central Bank is valid for payments.
Courtesy transfer from/to in-city hotels. Owing to traffic difficulties, pickups may delay beyond our control.
No smoking on our buses.
Cancellation is not possible in the 24 hours for all the tours. There will be no refund for any unused portion of any tour program.
TURKEY PREMIER TRAVEL (T.P.T TOURS) is not responsible for any loss or theft of personel belongings during the tour.
Tour programs and prices may change without prior notice.
T.P.T Travel Company.
TPT Tour - TPT Tours | Istanbul Tours-Turkey Tours